Wishes Granted
Keira, Cystic Fibrosis
I Wish To go... meet the Princesses at Disney World!
Keira Is a sweet little 7-year-old girl living with Cystic Fibrosis. Her one true wish was to meet the Princesses at Disney World.
Her was revealed at Our Make-A-Wish Gala in a very special way. We had invited Capital City 501st Legion to do the honours. A huge crowd of Starwars characters came in to the beat of their theme song and surprised Keira with the news that her one true wish would come true!
On Monday April 17th Keira arrived to at the Sudbury airport and was greeted by wonderful WestJet representatives that treated her like a VIP. Keira and her family were whisked away in an Elsa WestJet plane to sunny Orlando to begin her magical journey.
Keira had an amazing time at Walt Disney World! She absolutely loved being transformed into Princess Keira at Bibbity Bobbity Boutique and meeting all the characters during her dinner at the Castle. At the top of this StarWars fan was her Jedi training experience. Also a big fav was her stay at Give Kids The World, especially Ms. Merry's tea party and her "tuck in"
"This place is absolutely incredible! The detail, the staff, every single experience is pure magic! Keira is having the time of her life! It was a magical time for our whole family! We are all feeling so grateful for this experience! Thank you Make-A-Wish EO" -Macrina's family
We would like to thank Give Kids the World, WestJet, Sony and TuGo Insurance.
Special thank you to Tysen's Mission to a Million with the help of Bradleys Insurance in Stittsville for adopting Keira's wish and making her dream come true!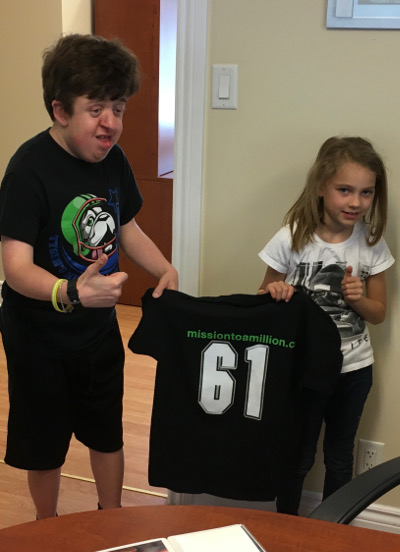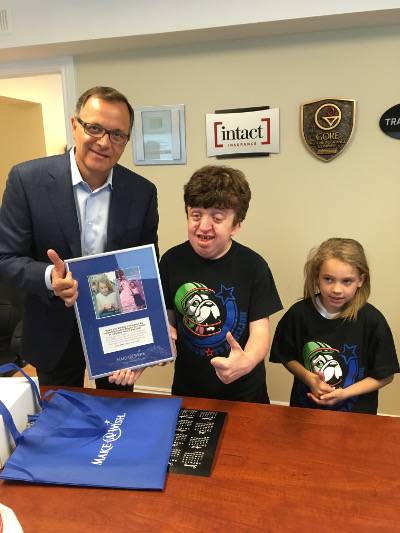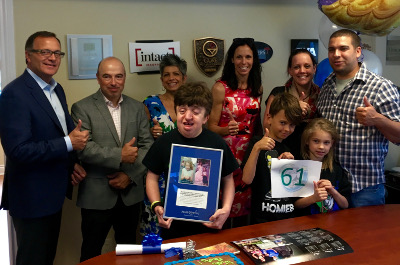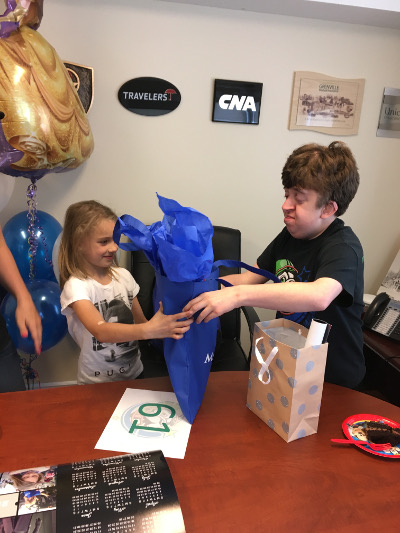 TOTAL RAISED SO FAR
Newest Teammate
# Teammates
Follow Me