Wishes Granted
Paige, 17, Hodgkin's Lymphoma
I Wish To Have... a room makeover!
Paige's wish was to have a room makeover that would reflect her style and personality. She enjoys music, dancing, and watching movies. It was also very important for Paige that her new space could be shared with her younger sister.
On the morning of her wish, Paige was extremely excited and had drawn in chalk on the sidewalk a welcoming message for the Make-a-Wish volunteers. Paige and her family were picked up by limousine and taken to a hotel for an overnight stay while her wish grantors and a wonderful group of volunteers were at work tranforming her bedroom space. Paige is all about the glamour and sparkle, and Le Chateau helped make her wish extra special by treating her to a small shopping spree! Le Chateau generously gave her a full glamour look, from shoes to matching dress & accessories. She was so excited. The last stop for Paige before going home was Dolce Bella spa where she was pampered and treated to a special makeover.
After the spa, the limousine wisked her back home for the big wish reveal! A beautiful room tranformation awaited Paige. With the generous support of Sony Canada, Paige is able to enjoy all of her favourite movies on her new TV and listen to her music in a beautiful relaxing space.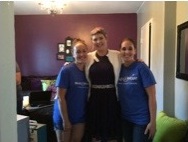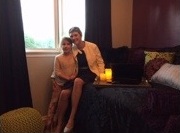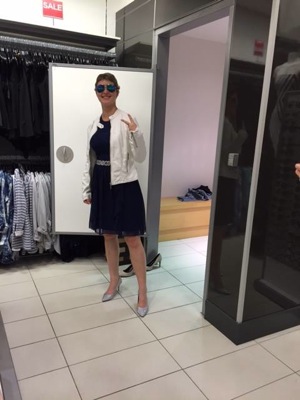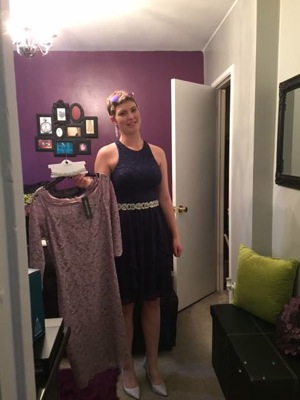 TOTAL RAISED SO FAR
Newest Teammate
# Teammates
Follow Me