Wishes Granted
Fatima, 16
I Wish To Have... An Ultimate Girls' Day
Fatima was able to experience a once-in-a-lifetime fairy tale-like day, complete with a shopping spree at Best Buy Canada and a makeover at York Street Spa. She lived like royalty at the Fairmont Chateau Laurier, and even had a custom-designed pink ballgown from our friends at Dominique Levesque Bridal.
But Fatima's magical experience didn't end there. Later in teh evening, she took a horse-drawn carriage, provided by Cundell John Stables, to the National Arts Centre/Centre national des Arts, where our very own Cinderella got to meet the cast and crew of Rodgers & Hammerstein's Cinderella.
Thanks to teh kindness of our partner organizations, volunteers and generous supporters, we were thrilled to grant Fatima's wish, the ultimate princess experience, without leaving Ottawa!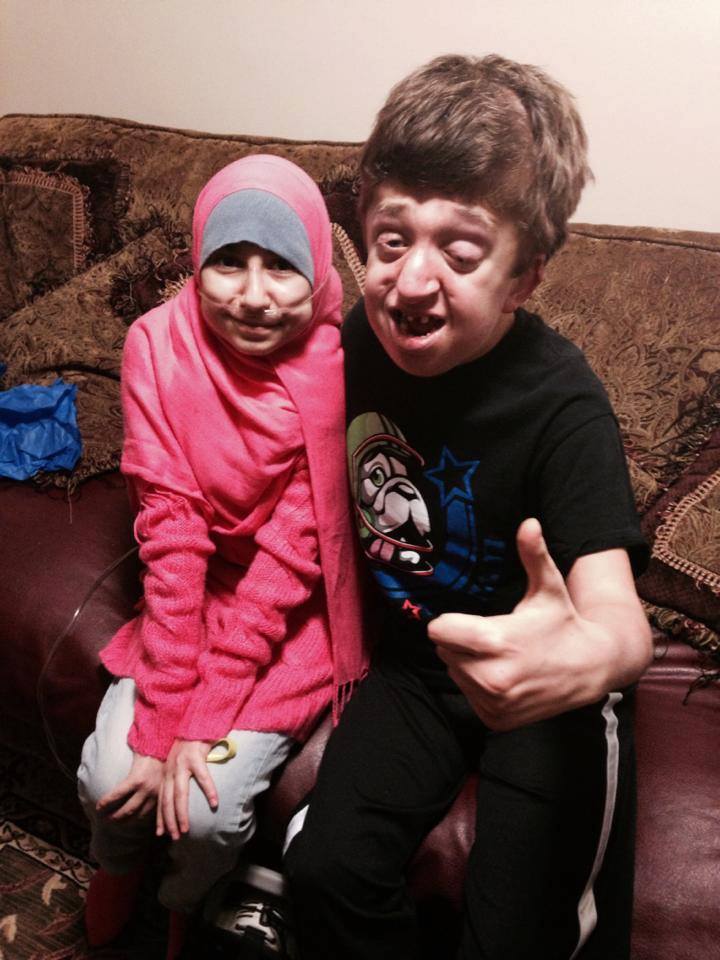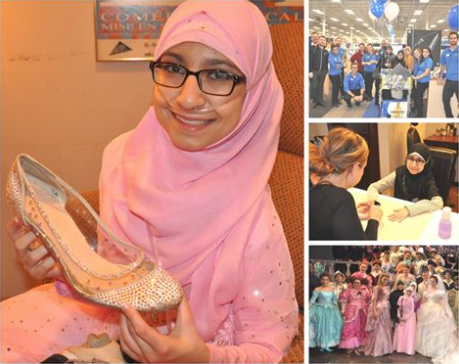 TOTAL RAISED SO FAR
Newest Teammate
# Teammates
Follow Me