Wishes Granted
Dwayne, 6, sickle cell.
I Wish To Have... an electronic gaming room!
On Monday November 9th we started working on Dwayne's big wish. Over a two the last two days with the help of many people including Moe and son from Saab painting (painting), Marc & Ross from Dymon (set up) and Vic Murphy (carpentry) we turned Dwayne's basement into a beautiful gaming oasis!
On Tuesday Nov 10th more than 400 of his schoolmates surprised him outside the school. All were chanting his name as he walk through the human bridge. This bridge led Dwayne to a big stretch limo where he would be taken to surprise number two.
The second leg of the wish was at a park. Dwayne had another big surprise awaiting... a Dune racer! Dwayne along with friends and family enjoyed themselves at the park followed by a pizza party. This kept him busy while we finished the final preparation of the room.
The time had arrive for the big reveal. As soon as he came down the stairs Dwayne started yelling and jumping around! He went from one thing to another taking in every part of the room. He had a glitter in his eyes as he went from surprise to surprise. This little guy will be busy for the next while! Absolutely amazing!!
Thank you to everyone that made this wish come true!
Thank you to l'ecole Etoile de l'Est for your participation and for Christine Chretien for your wonderful referral.
Special thank you to Tysen's Mission for adopting this little guys wish and making his dream a reality!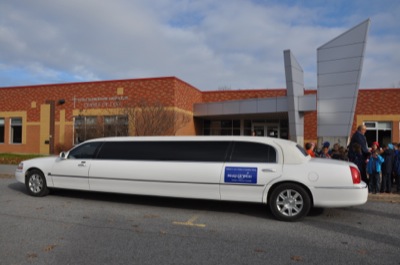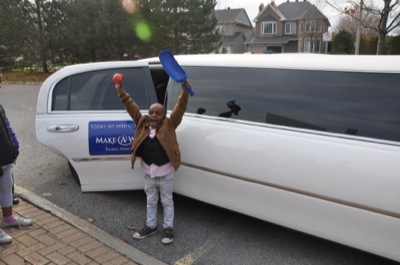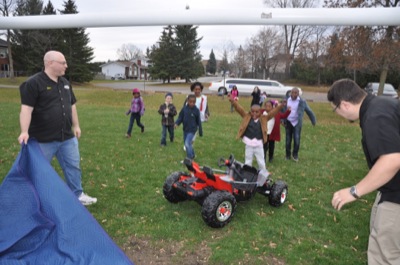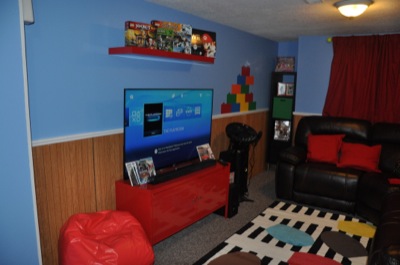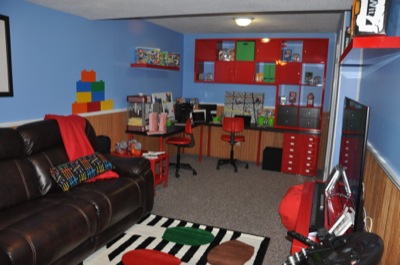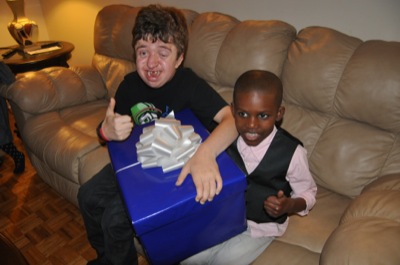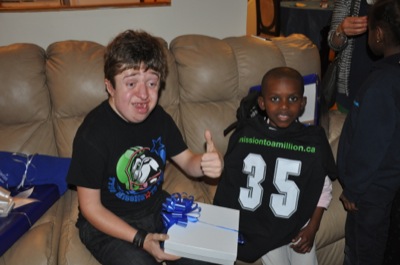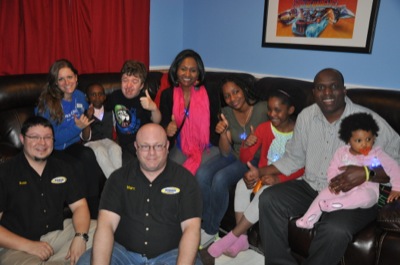 TOTAL RAISED SO FAR
Newest Teammate
# Teammates
Follow Me